COVID-19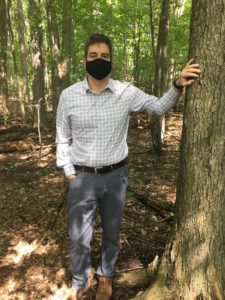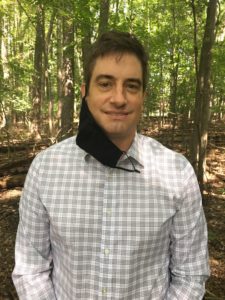 I am very grateful to all the frontline workers during these past difficult months. I wear a mask and stay socially distant to do my part as a citizen to prevent the spread of COVID-19.
I do my part as your County Commissioner during these uncertain times to ensure that County Government:
Continues to fund programs for those most at risk, such as: seniors, people living in group settings, veterans and people without health care and other basic means:
Voted to approve purchase of K95 and N95 Masks, Sanitizers, Gloves and Thermometers from CARES ACT funds to distribute to the public, Macomb County schools, and businesses.

July 16, 2020, Full Board Meeting
Over 400 Sterling Heights businesses received CARES ACT funding!
Ethical Reform
No conflict of interest and no relatives that work for Macomb County Government.

Has not accepted contributions from County contractors or employees.

Voted to support a strong ethics policy which prevents soliciting contributions from County employees. Ordinance 2011-4, 2016-3, and 2019-5
Fought for an open bidding and purchasing processes to be more transparent and accountable. Ordinance 2017-3.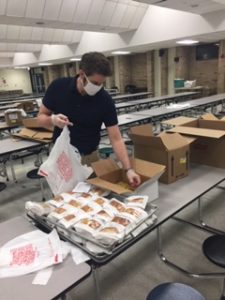 Robert Mijac preparing meals at Stephenson High School during the COVID-19 Pandemic
Senior Services
Protected Meals on Wheels services from federal funding cuts. Resolution 2017-273
Created the Macomb County Older Adult Advisory Committee to gather data, trends, challenges, and concerns affecting older adults in Macomb County. Resolution 2017-500
Supported funding for Martha T. Berry County Hospital that provides a safety net for seniors, medically frail and poor citizens. Resolution 2019-4118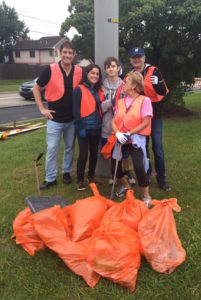 2018 Adopt-a-Road with County Commissioner
Robert Mijac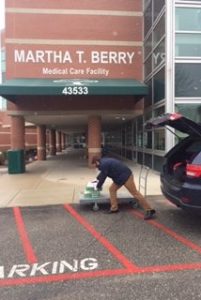 Robert Mijac donating pizzas for frontline workers at Martha T. Berry